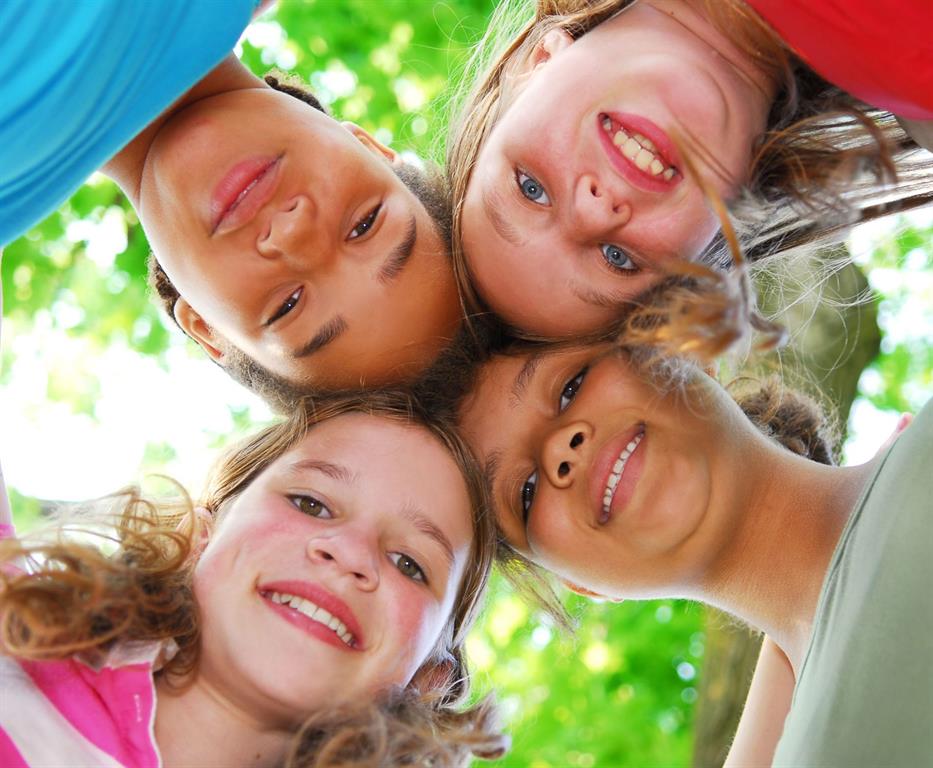 Fellowship & Applicant Dinner
Registration: Capped at 25

(full)
Co-sponsored by
New York Council on Child and Adolescent Psychiatry (NYCCAP) MIT Subcommittee of the Training and Education Committee
Wednesday, October 2, 2019
7:30 p.m.
Location:
Nick's Pizza
1814 Second Avenue, New York, NY
(UES at 94th Street, close to the Q and 65 train)
Dinner will be provided (up to $20 food).
The Fellowship & Applicant Dinner is an evening for residents currently applying or considering future application to child and adolescent psychiatry (CAP) programs to receive advice from current CAP fellows on navigating the application process. Current CAP fellows will also discuss their process in their approach to ranking programs. There will be plenty of time to informally process and compare interviews experiences. This is also time to network and meet your future colleagues in the field. Please come out and join us on October 2, 7:30 p.m.!
Please note that the NYCCAP Member-in-Training (MIT) Committee is looking for CAP fellows and CAP-interested residents from all regional programs to come out and join the Member-in-Training Committee this year! Our committee meets every one to two months to organize and host events for trainees. We hope to have your input and feedback for our upcoming events.
REGISTER HERE: