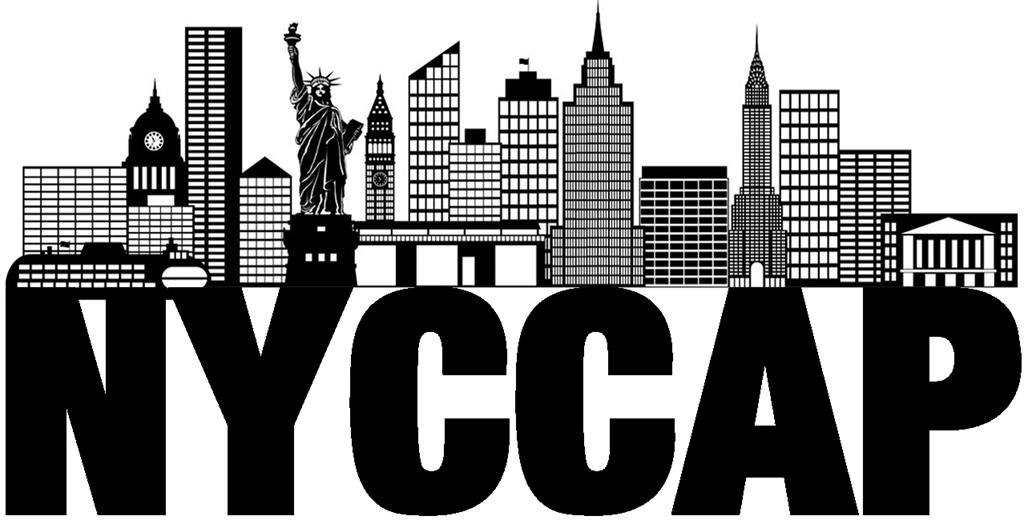 Welcome Night 2019
for New Trainees
Wednesday, July 31, 2019
7:00 - 9:00 p.m.
REGISTER ONSITE
Co-Sponsored by the Training and Education Committee

Co-Chaired by Cathryn Galanter, MD and Oliver Stroeh, MD
and the MIT Subcommittee

Co-Chaired by Robert Dugger, MD, Marc Halperin, MD; and Joe Wise, MD
Location: Professor Thom's Bar & Restaurant
219 2nd Ave (btwn 13th & 14th Sts) New York, NY 10003 (map)
The NYCCAP Training & Education Committee and MIT Subcommittee are sponsoring Welcome Night 2019 for New Trainees! All members are invited to this event to welcome new trainees to the child and adolescent psychiatry community. Mingle with other NYCCAP fellows and residents, program directors, and the NYCCAP Board/members to enhance your career and friendship networks.
Hors d'oeuvres will be served.
---
NOTE
: If you cannot attend Welcome Night 2019 but are interested in getting involved, please contact: Marc Halperin, MD (marc.halperin@nyulangone.org) or Joe Wise, MD (wiseje01@gmail.com
),
MIT Subcommittee of the Training Committee.